Without the support of others, Mike Lynch '04 is confident he wouldn't have achieved as many successes as he has.
Mike grew up in Evansville, Indiana, and attended North High School where he was on the tennis, wrestling, and baseball teams.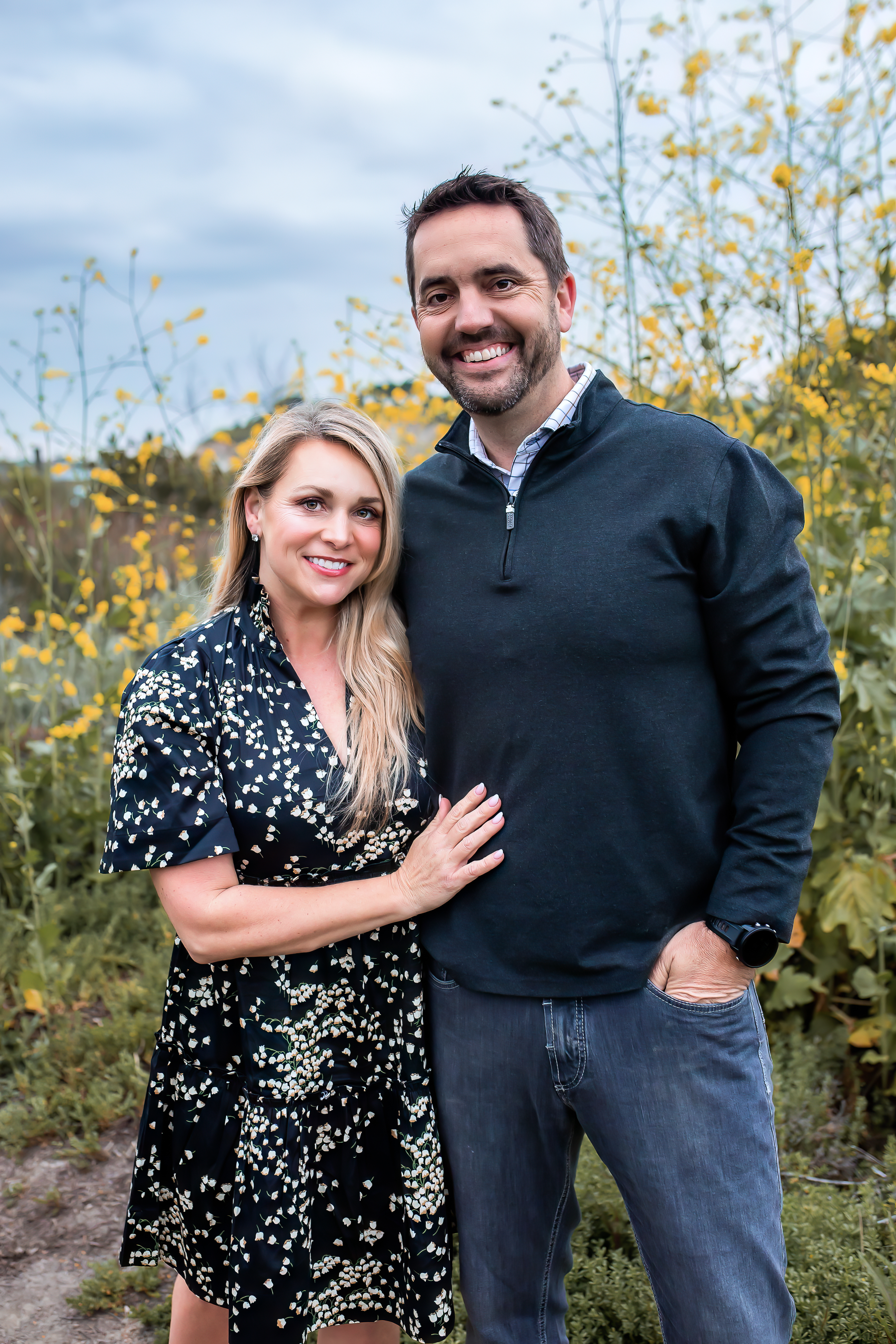 He was recruited to play tennis for several Division I programs, but said visits to those schools didn't leave as much of an impression on him as Wabash.
"When I visited other schools and talked to guys on the tennis team, they said you'll pretty much go to practice, play on the team, go to class, and that's all you will have time for. I wanted more out of my college experience," Mike said. "In addition to athletics, I wanted the academic and leadership experience and the opportunity to be a part of a fraternity. Wabash had the whole package."
During his time at Wabash, he benefitted from scholarships, on-campus employment, and two internships that were facilitated by alumni.
Having that support, he said, allowed him to focus on his studies as a political science major, leadership roles on campus with Delta Tau Delta and the Sphinx Club, and athletics as a four time All-Conference and two-time captain of the Wabash tennis team.
"It made a big difference," Mike said. "I was fortunate that my family was in a position to pay for me to go to college and help support me, but having the opportunity to receive the additional financial support certainly helped ease the barriers to entry quite a bit."
As a way to show gratitude, Mike and his wife, Lacey, established a scholarship to help Wabash students in the same way he benefited from the generosity of others.
The Michael and Lacey Lynch Family Scholarship will provide support for students in their sophomore, junior, or senior years with demonstrated financial need. Preference will be given to students from either Hendricks or Vanderburgh County. Recipients must remain in strong academic standing and take full advantage of the many curricular, co-curricular, and extra-curricular opportunities available at Wabash.
"Lacey and I believe it's important to put resources behind organizations we really care about," Mike said. "Wabash was at the top of the list."
After graduation, Mike completed graduate studies at Indiana University, Arizona State University's Thunderbird School of Global Management, and the London School of Economics and Political Science.
His professional experiences include leadership roles at Eli Lilly, the United States Congress, SpaceX, WaveOptics, Snap, Rocket Lab and his current position as CEO of Zedsen based in London.
"I can draw a straight line between Wabash and most of the stops in my career," Mike said. "Some of the best people I know in both my personal and professional life all have the commonality of coming from or being associated with Wabash College.
"I have benefited from a lot of successful alumni who have mentored me along the way. Their investment in me has made a huge impact throughout my career," he said. "They all had busy lives and careers, but made the time to help the next generation of Wabash men. Their actions made an impression on me, and helped create a very clear view on how I wanted to lead and have a future impact."
Lacey, an Indiana State University graduate from Brownsburg, Indiana, said her husband has "one of the most kind and generous hearts."
"Early in our marriage, Mike and I decided giving to Wabash would always be a priority for us and if we were able to leave a bigger legacy in the future, that is something we wanted to do," she said. "I'm excited we are now in a position to give back in this way, creating opportunities for future Wabash men."
Including 'family' in the name of the scholarship fund was deliberate, and done as a way to instill the importance of philanthropy and generosity in their sons Hudson, Cooper, Wyatt, and Austin.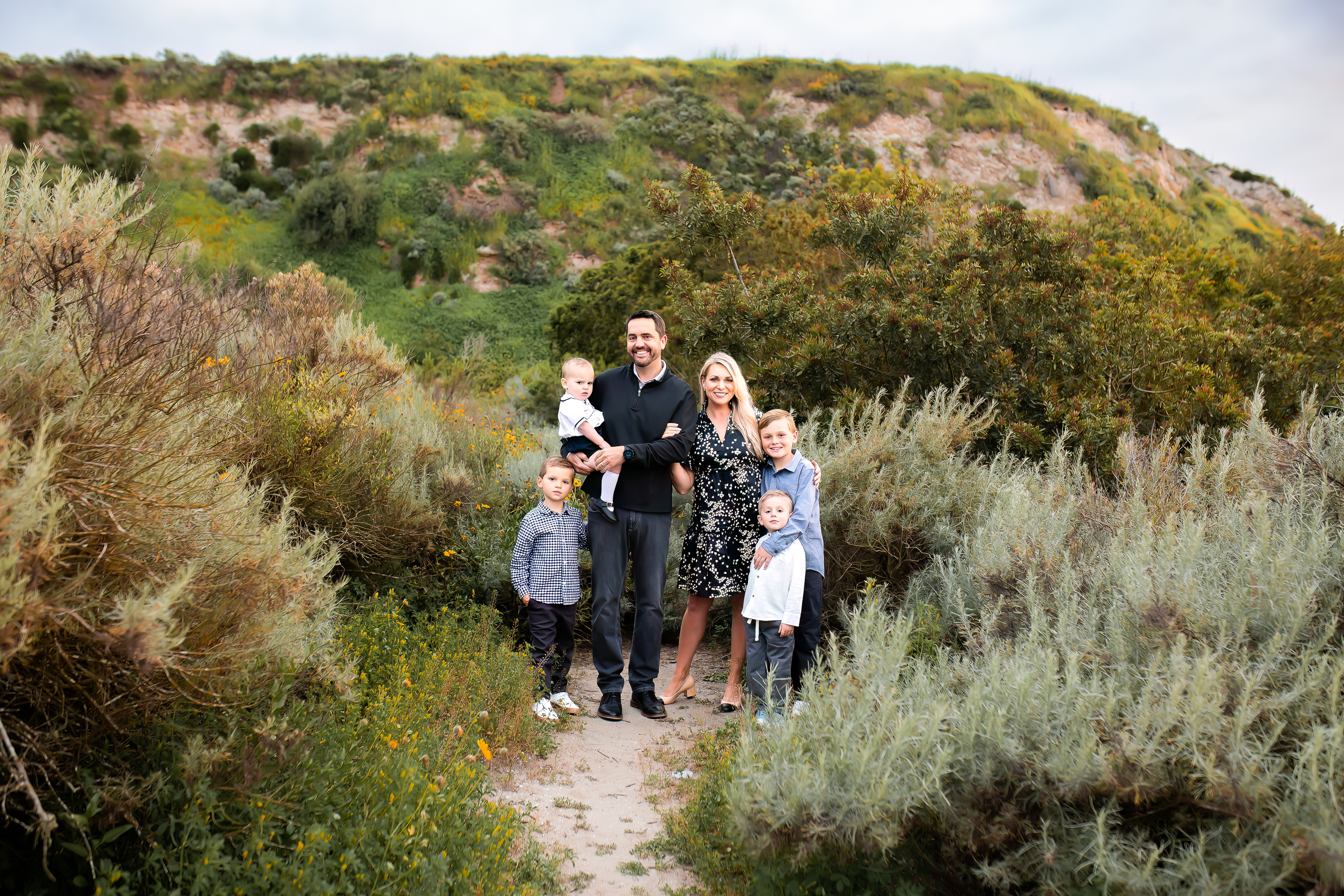 "I don't know if any of our boys will go to Wabash, but my hope, regardless, is for them to have the same kind of experiences Mike did. I want them to make connections, find mentors, engage in learning, and have positive experiences," Lacey said. "I've been in the front passenger seat through Mike's whole career, and seeing how our life has been touched by Wabash along the way has been very special."
Mike said he views this scholarship as an opportunity to recognize outstanding Wabash men and hopefully plant a seed for them to find ways to create opportunities in their lives for future generations.
"I think there is no more important thing for us to do than to try and lead by example," he added. "I can rattle off 25 names of people I personally know who wouldn't have had the opportunity to go to school at Wabash without someone else's help. It's important for us to give back, lift up students from the communities that we grew up in, and create opportunities."